The Highest Quality Products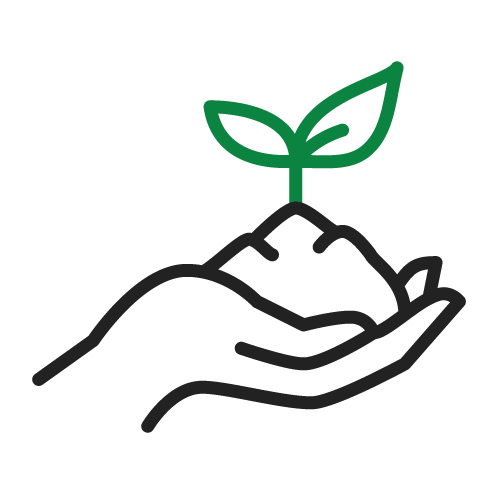 Fertilizer
River Ag offers the highest quality nitrogen, phosphate, and potassium products. With 42,000 tons of dry fertilizer storage and 16,000 tons of liquid UAN storage, we are sure to have what you need even in the busy season. We also keep a complete inventory of micronutrients in stock to meet the demands of today's agricultural needs.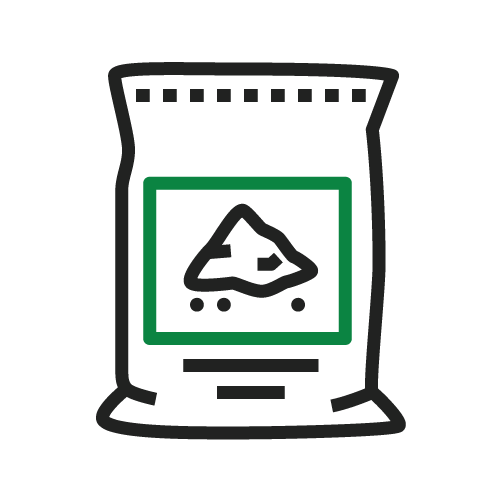 Seed
River Ag carries a wide variety of premium seed products featuring the latest genetics. Products include seed corn, soybeans, wheat, alfalfa, grass and clovers for hay ground.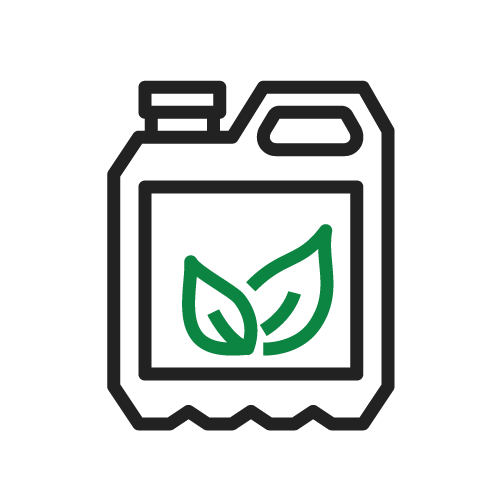 Chemical
River Ag carries a full line of bulk and package chemicals for management of weeds, insects, and other obstacles faced by growers.