River Ag was born on the banks of the Ohio River in Metropolis, Illinois. Bill Harrison and Karl Kotter founded the company in 1984. Although both Mr. Harrison and Mr. Kotter have passed, their sons Rodger Harrison, Rick Kotter and Bill's stepson Howard Crittenden, continue the legacy. In the spring of 2011 Rodger's son Blake came home from college to continue the legacy. The third-generation Harrison will help manage the business.
River Ag has surrounded itself with long term employees who are committed to helping our growers maximize their profits. With river terminal fundamentals and strong supplier relationships of quality products, River Ag continues to grow throughout the tri-state area.
The foundations put in place by these gentlemen and their employees will allow us to meet our growers' needs far into the future.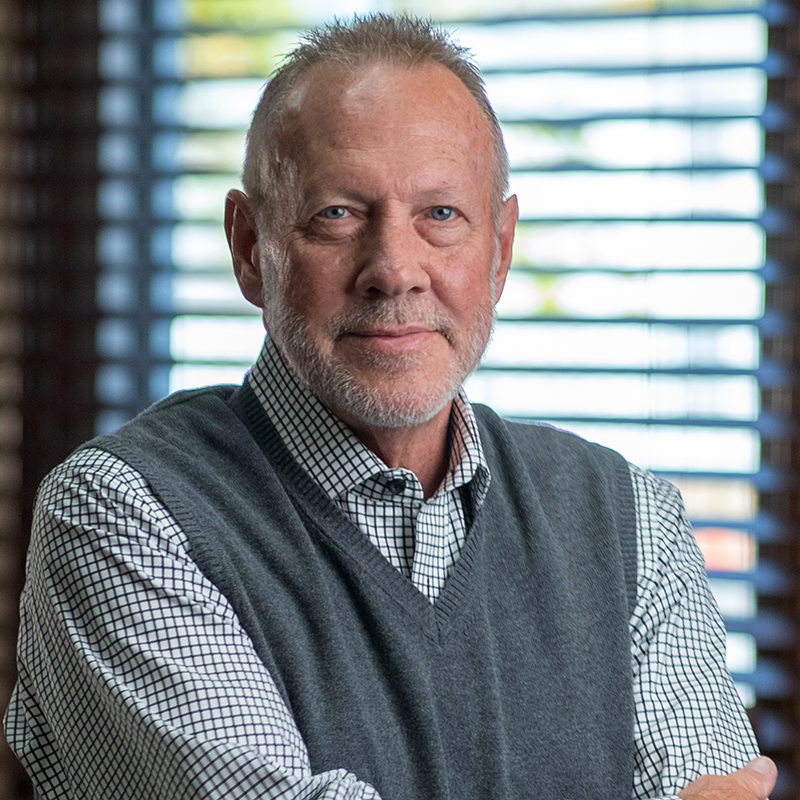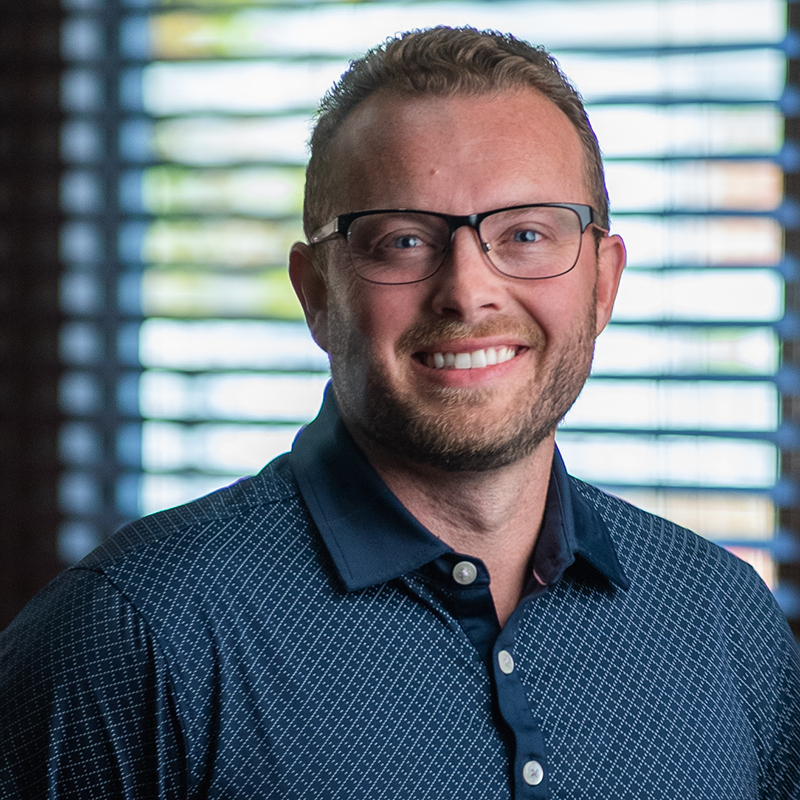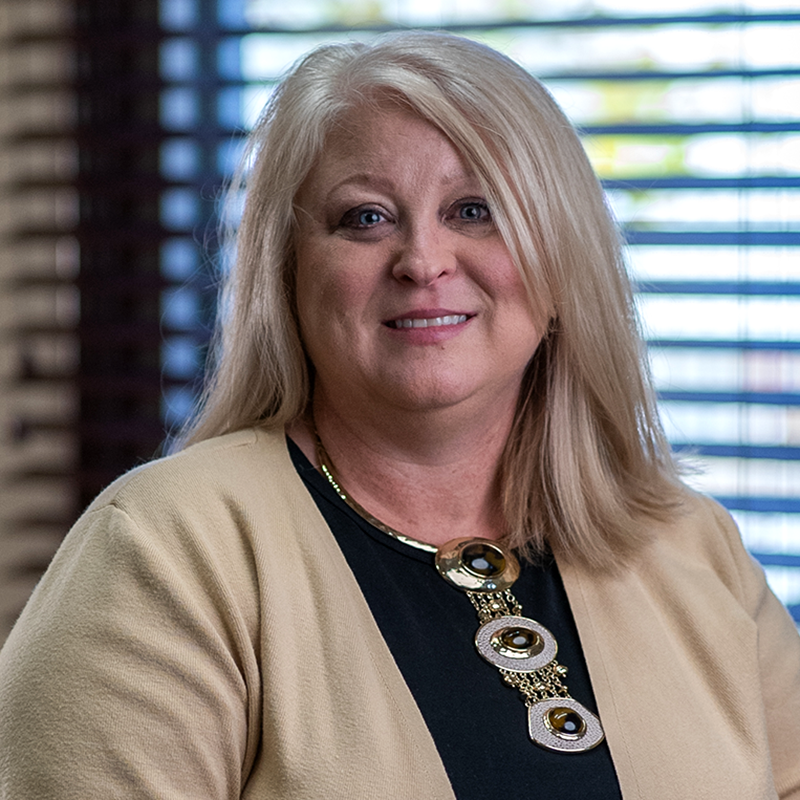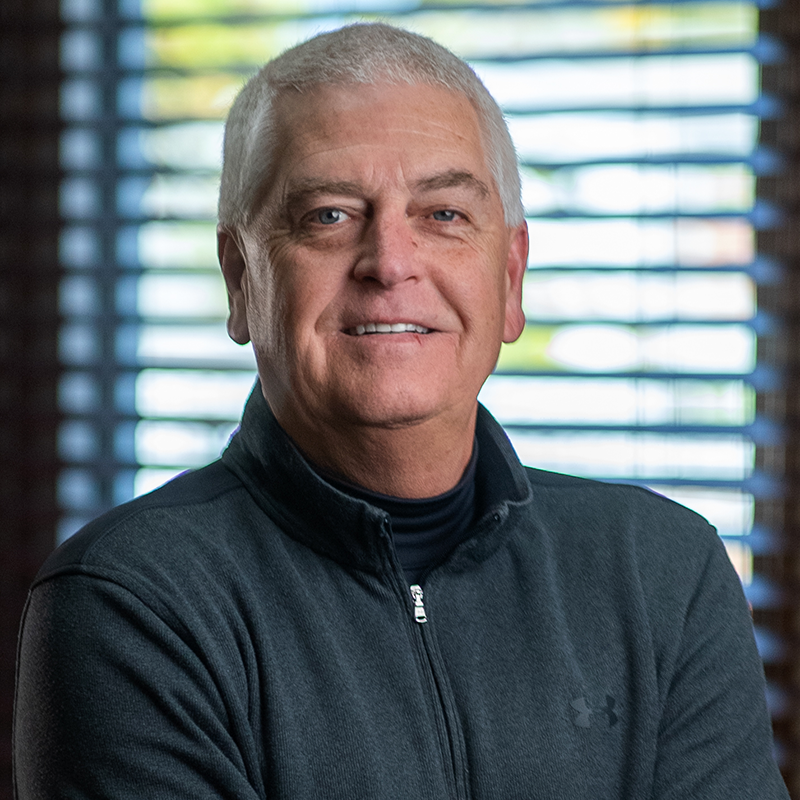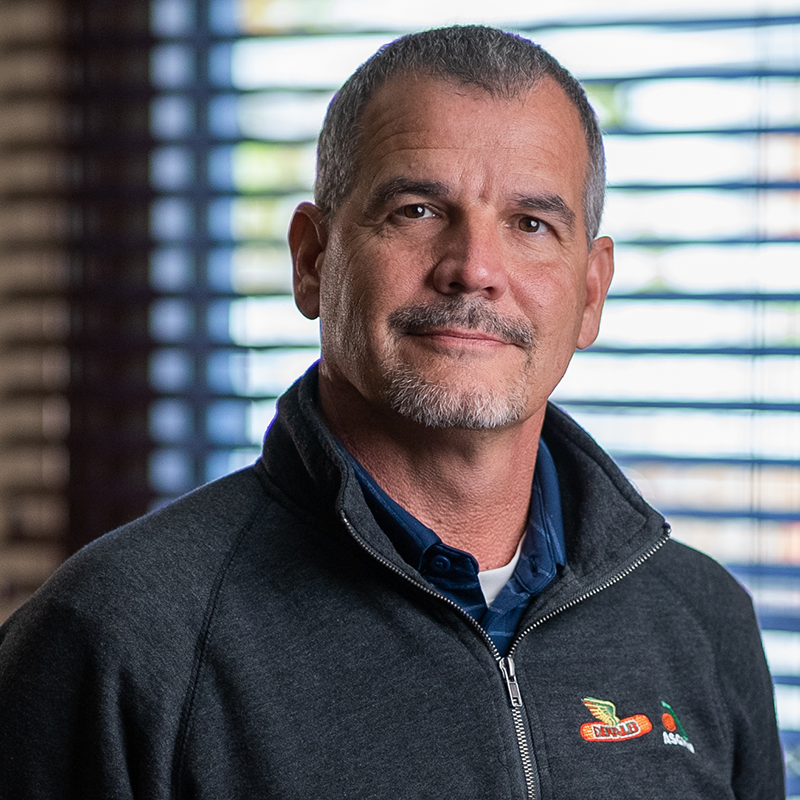 Loren "Buck" Willmes
Retail Manager, VP of Sales & Director of Terminal Operations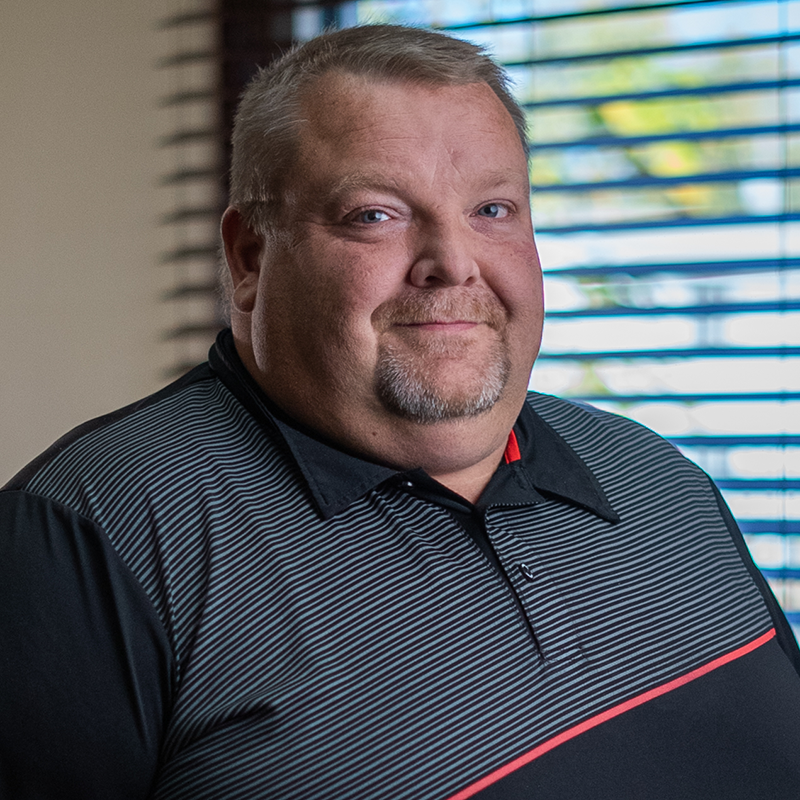 Lynn Wedeking
Assistant Manager, Logistics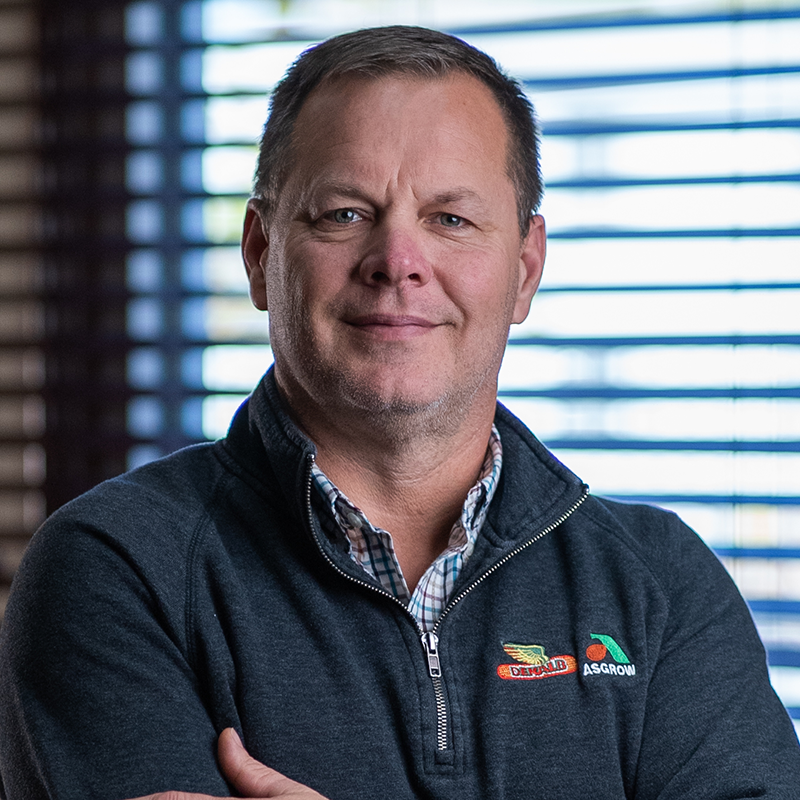 Jonathon Galloway
Crop Protection Specialist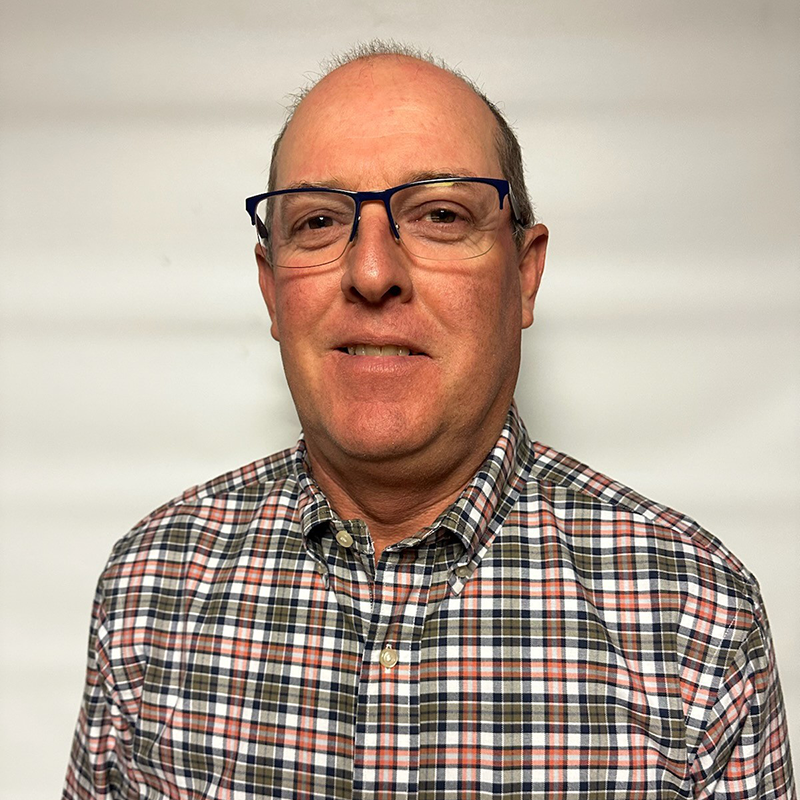 Jay Hogendobler
Pulaski Co. Store Manager